Learn about our family owned
cleaning company
Learn About Our Story Our Team, and family.
Now in business for several years, Rachel Radmacher launched Pewaukee Cleaning Services to provide quality, home-cleaning services to assist residents living in the Lake Country community. 
"I started Pewaukee Cleaning Services as a mother looking for a part-time, flexible job that would ensure that I could still be home to meet my kids at the bus stop after school," explains Rachel. "I began with one employee. At first, we met in the Starbucks parking lot with all of our cleaning supplies in the trunk of my car. Together, we traveled from one house to the next – working in teams of two. Overtime, I developed it into a growing business and kept hiring more employees. We eventually found office space so we could meet there with all of the cleaning supplies before serving our clients!"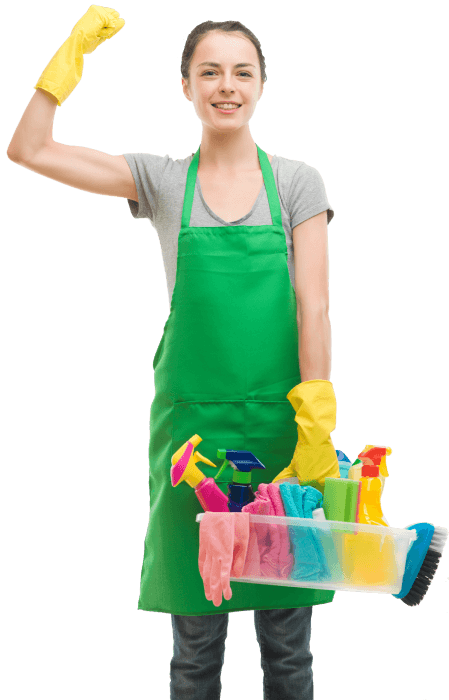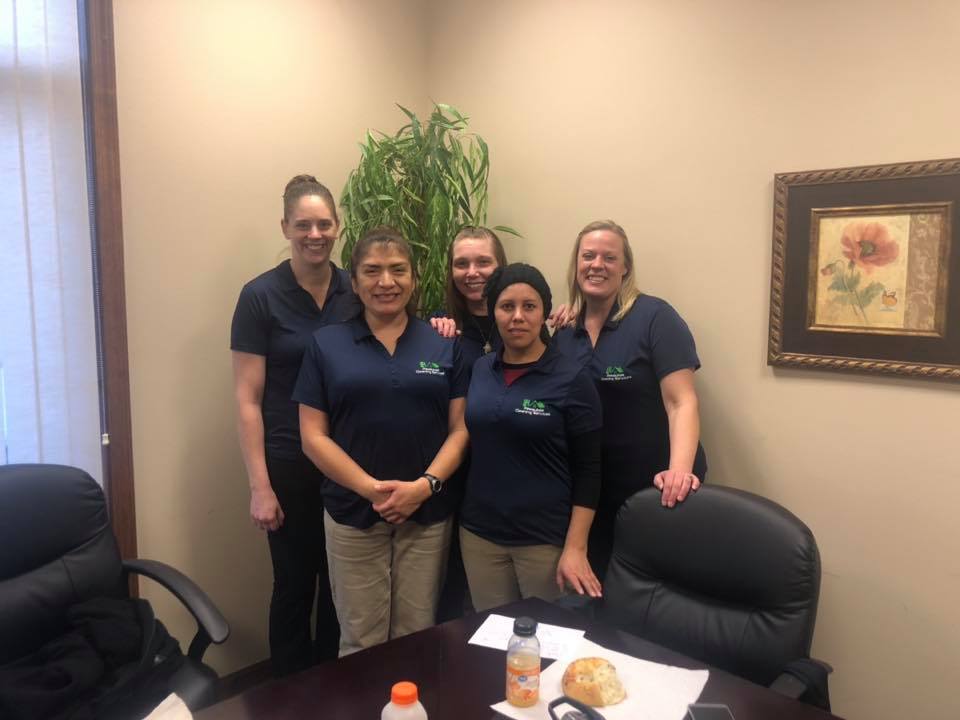 Rachel says her mission is to provide a happy, positive working environment for women and mothers who want to provide for their families and still balance a happy family life. 
The philosophy behind her business is to: 
Have fun
Be real
Make money
And help out! 
We are passionate about providing a quality service 
Rachel believes that there is a need in our community for both jobs for mothers and also a quality cleaning service that her customers desire.
"My biggest inspirations are my kids and my husband," she explains. "Our middle son, Sam, has autism. We want to provide the best life we can for him and make sure we can provide him with all the care necessary to enhance and develop his quality of life!" 
Volunteering in the community
Having a son with special needs has helped Rachel's family become aware of the needs of others and to help the community anyway they can. "Our family loves to donate boxes overseas at Christmastime to kids who wouldn't receive Christmas gifts otherwise," shares Rachel. 
Pewaukee Cleaning Services is also involved with a nonprofit organization called Good Friends, Inc. (GoodFriendinc.com). "The organization goes into schools to help children understand more about autism and how to be a good friend to a child with special needs," explains Rachel. "We've volunteered at many of Good Friends' events and also donated funds to go toward the organization."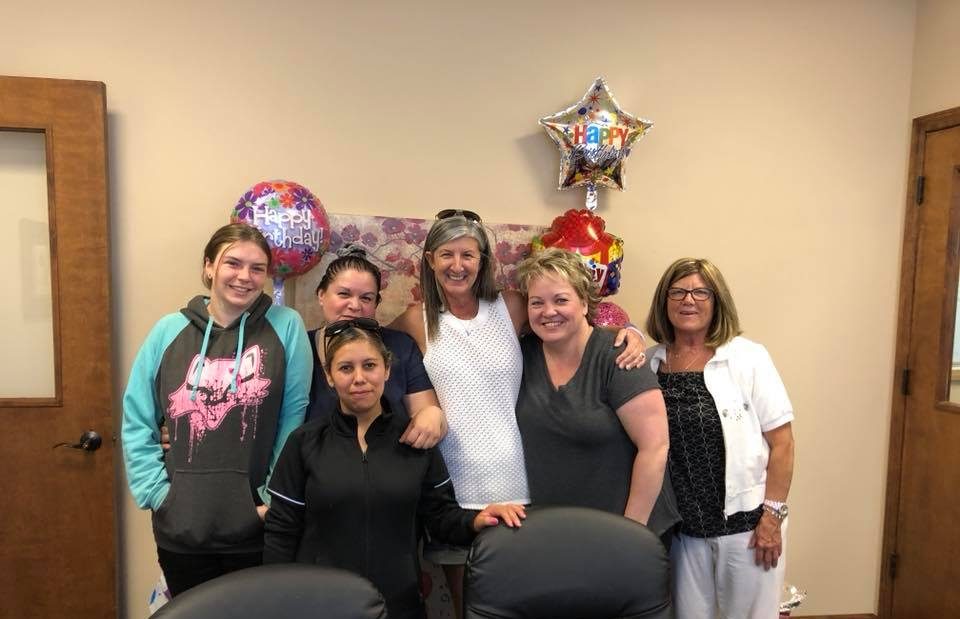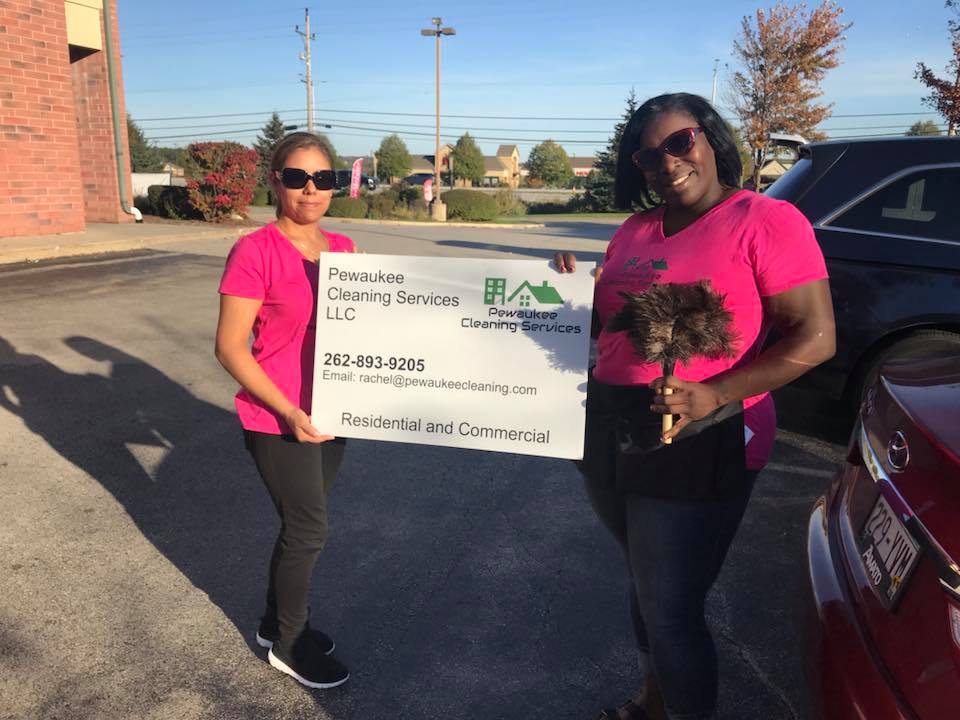 Open your door to a Clean home
Rachel loves being a business owner. "Our focus is being an awesome cleaning company, we pay our employees a higher wage than most cleaning companies. Therefore, we are not going to be your cheapest option but we promise to work hard to be the best," she concludes. 
For an in-person cleaning estimate for biweekly and weekly residential cleaning services, please contact Rachel at Pewaukee Cleaning Services by calling 262-893-9205 or emailing pewaukeecleaning@gmail.com. Please follow Pewaukee Cleaning Services on Facebook.
Article Written by Julia Jaegersberg
Business Profile for Lake Country Neighbors
Ready To Enjoy a Clean Home?
Let Us Do The Dirty Work!